YAN TAKE-OFF
05 Oct 2017 18:00
Cargo M!
Take Off event of YAN, the 'Young Airfreight Network' for all young professionals at & around BRUcargo.
This event brings together experienced and solid values of BRUcargo with YAN-members and the upcoming talents from different logistics educations!
The three pilars from YAN, "Networking & Events", "Knowledge Exchange" and "Jobs" are working together to organize this event at Cargo M!
The pilar 'Knowledge Exchange' will organise a debat about "The future of BRUcargo".
Everyone is welcome, so bring your colleagues!
Special thanks to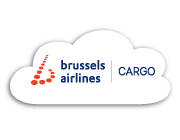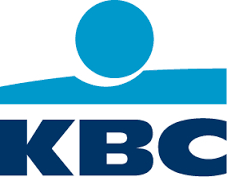 ---
Register now!