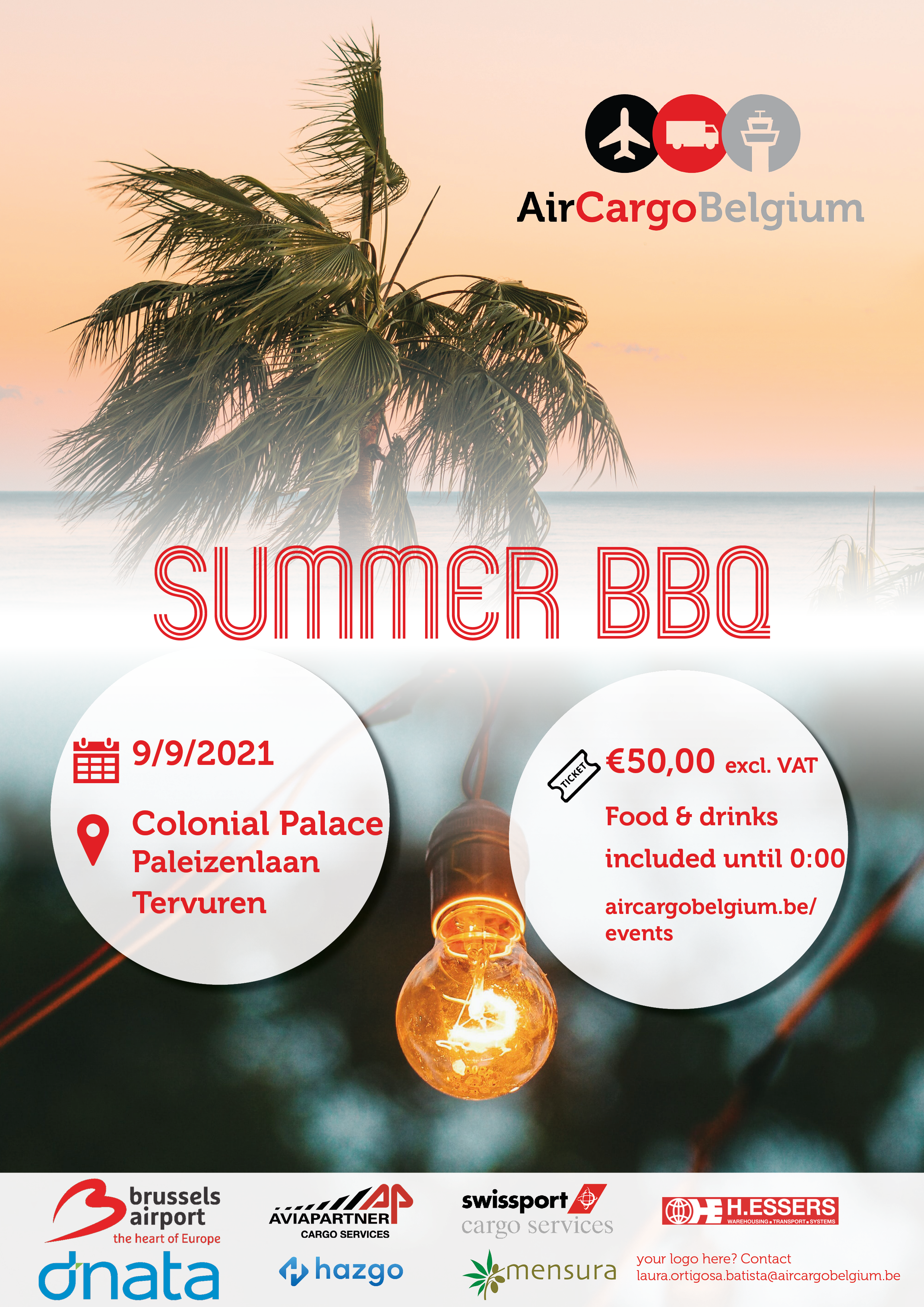 It is with a lot of excitement that we would like to welcome you, all our members & sponsors, on our first physical event in 609 days: the ACB Summer BBQ! As physical events will soon be allowed again, we are looking forward to host this well-known event on a large scale and welcome as many (or more) guests as the last edition in 2019.

Location: the beautiful Koloniënpaleis in Tervuren
Date: September 9, 2021
Doors will open at 18h00. Food and drinks are included in your ticket until 00h00.
Tickets: subscribe you and your colleagues via this link.

Sponsoring
Just as previous years, we offer several sponsorship opportunities including a wide range of exposure and tickets for our BBQ. If you are interested, please contact Laura.

See you soon on our BBQ!